Why study Cybersecurity
In the tightly interconnected world we live in, Cybersecurity as an area of specialization is earning a more and more prominent role within both the business processes and the working market. Ethical hackers are major figures in this world, thanks to their knowledge of the tools used by hackers, and to their capability to exploit an attacker's point of view in order to engage countermeasures to protect the systems.
Our solutions
Which course do you think is right for you?
---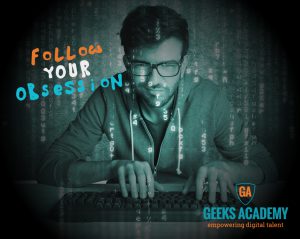 What if I'm a beginner?
There are no particular requirements to attend our courses: you can sign up even as a beginner. The basics will be covered in the first term of the course, while all those already in possesion of a basic knowledge of the subjects involved can start from the intermediate or the advanced classes.
---
What will I get from these courses?
At the end of your course, you will be able to set up a malware analysis safe lab, analyse malicious software, understand the major techniques utilised by malicious software to replicate and infect targets, and understand the way antivirus softwares work in order to detect such threats.
---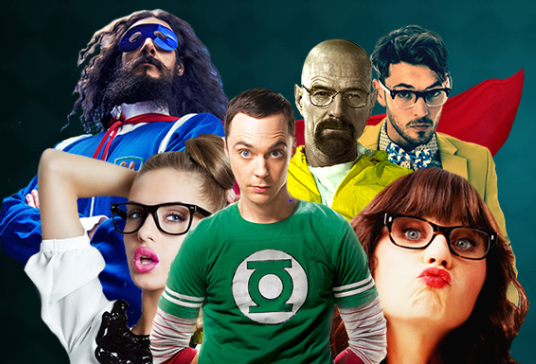 Discover the benefits of a professional IT security career!
Wanna be a Geek? Contact us!